Authentic Italian Dining at Padella Restaurant in Herndon
Savor a taste of Italy here in Herndon, VA. Located within The Westin Washington Dulles Airport, Padella Restaurant showcases classic Italian fare prepared with fresh, locally sourced ingredients. Our Executive Chef, Luca de Marchis, hails from the Italian Riviera and has designed the menu to reflect the authentic culinary tradition of that region.
The Italian word "padella" directly translates to "frying pan." The restaurant was named in honor of Virginia's Frying Pan Farm - the last working farm in Fairfax County. Today, the Frying Pan is a local farmer's market, serving as a source for many of the fresh ingredients used in our restaurant offerings.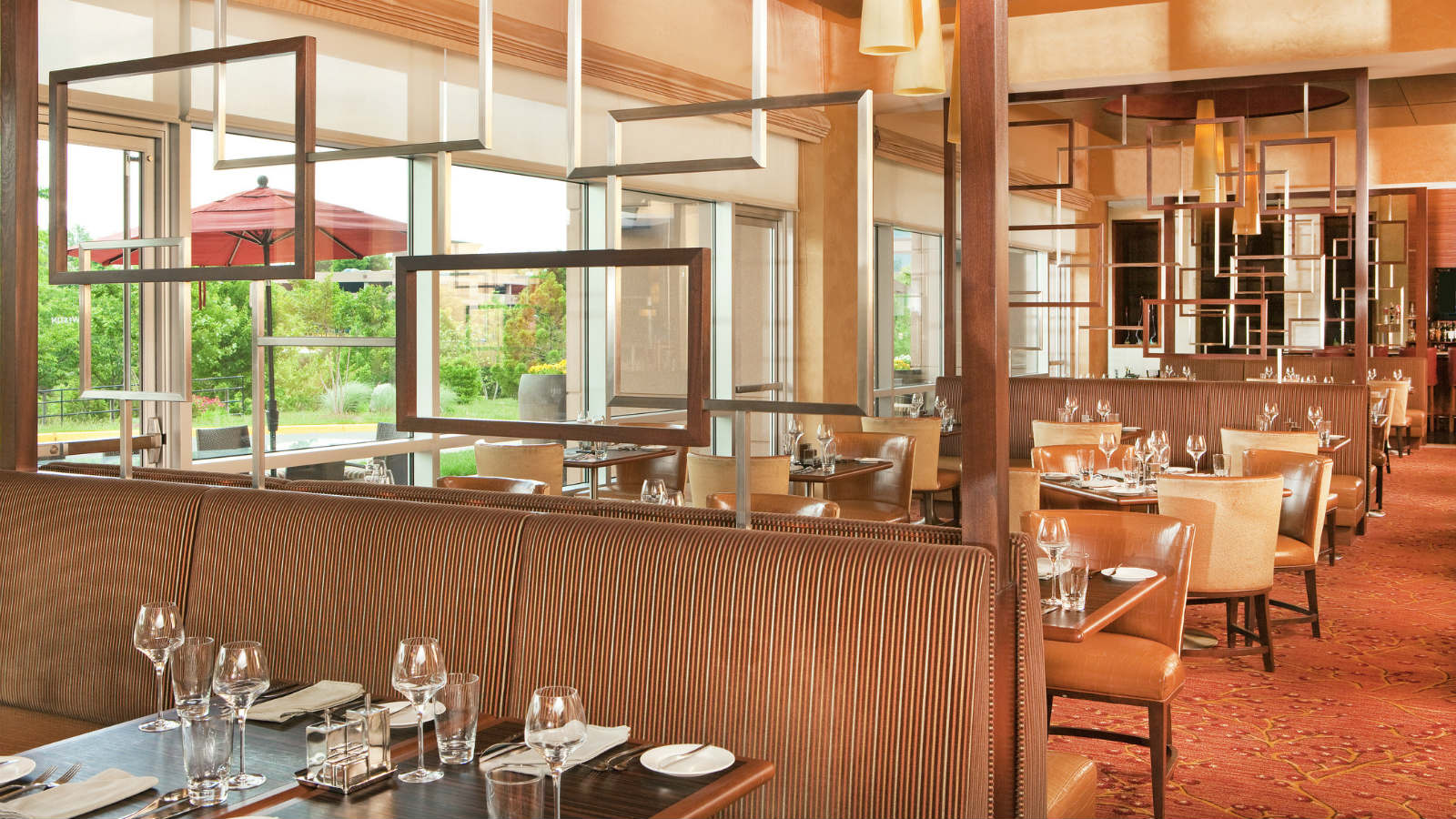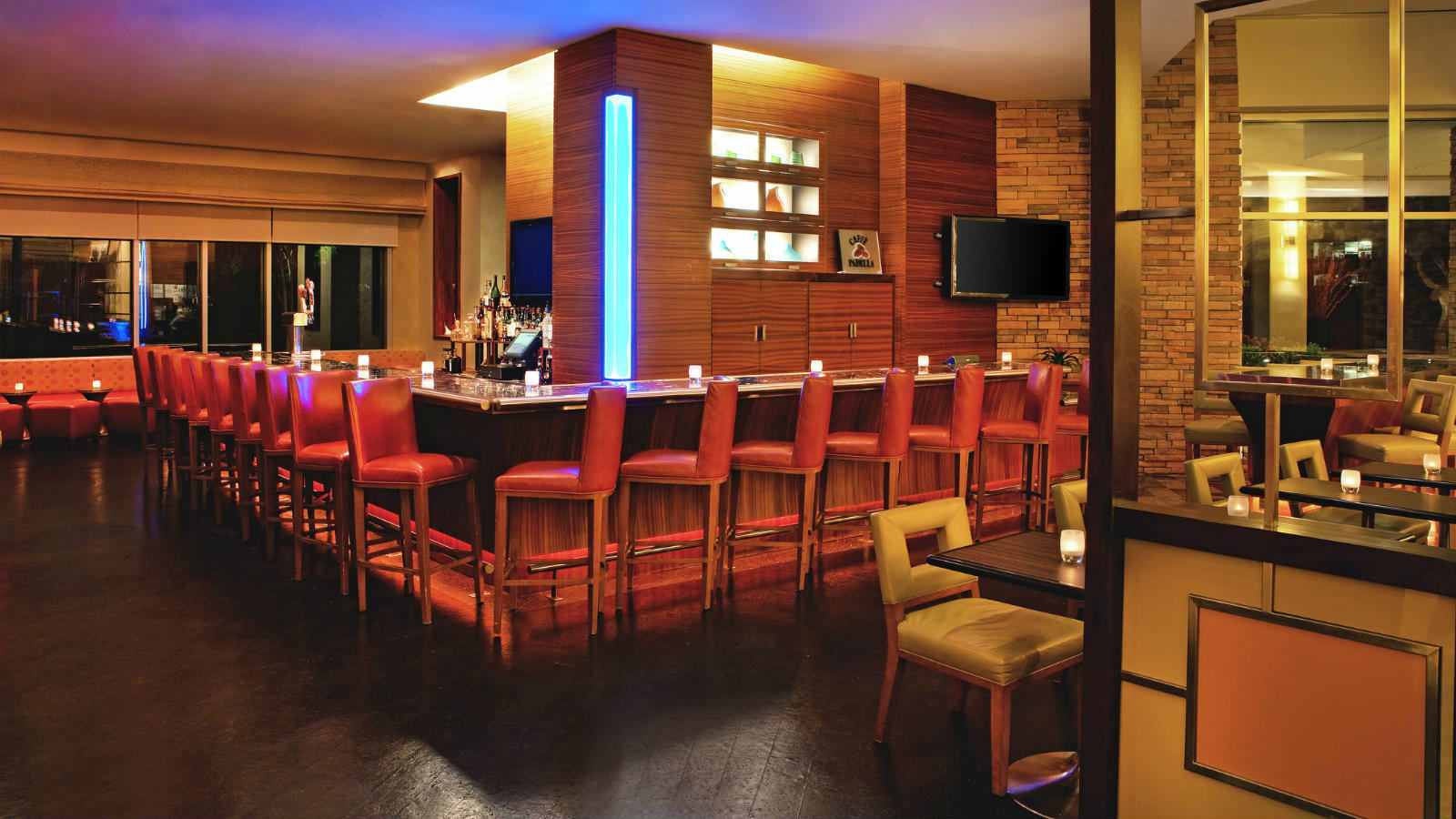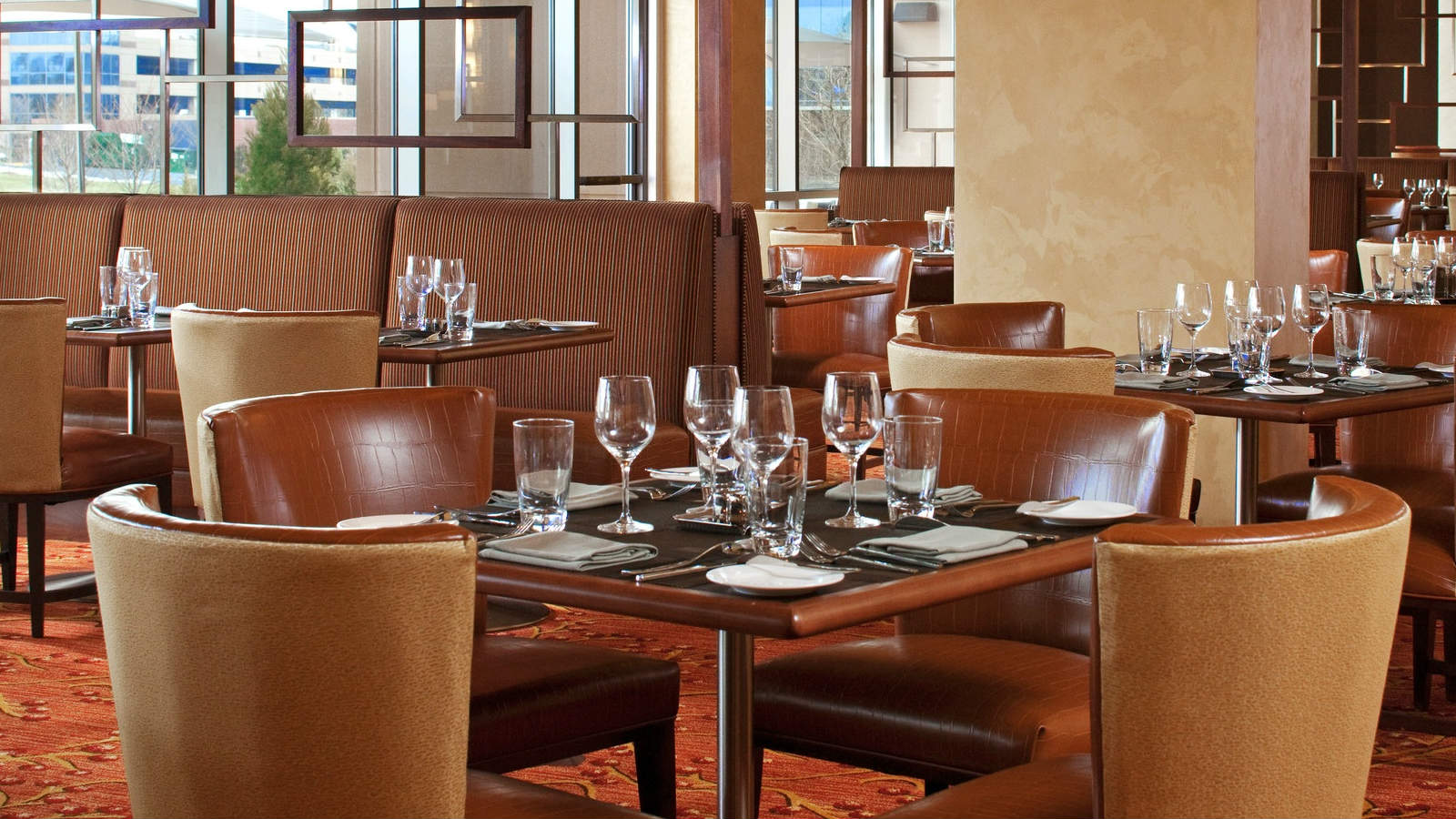 RESTAURANT MENUS
Our seasonally changing menus offer a delicious variety of flavors, including fresh seafood dishes, sumptuous pastas, and locally raised Angus steaks - complemented by an extensive wine list with local and international offerings. We also offer a varied breakfast menu; start your day in Herndon with a delicious, filling meal.
Special Events
We look forward to hosting your next gathering in Herndon. The restaurant's private dining room offers the perfect venue for your next celebration, brunch, or corporate lunch. Learn more about hosting a special event with us at The Westin Washington Dulles Airport.
Details
Hours:
Breakfast: 6:30 am -11:00 am
Lunch: 11:30 am - 2:00 pm
Dinner: 5:00 pm - 9:00 pm
Reservations: Book online or call (703) 793-3366.
For more information visit the Padella Restaurant website.